Donate
Your donation will help us continue to assist students further their education by alleviating some of the burden of soaring college costs.   Additionally, your donation can memorialize beloved family and friends forever, for which we are honored to do so.
TSF of Wakefield is a 501(c)(3) tax-exempt organization.  Tax id:  04-2444195
Donate Online
T

SF of Wakefield uses the services o

f PayPal to process online donations for secure credit card processing.   

To designate your donation to a specific scholarship fund, look for the option to enter the fund name during the payment process.

Click the Donate button below to make your donation. 
Donate by Check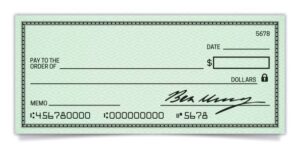 Checks may be made payable to TSF of Wakefield and mailed to P.O. Box 321, Wakefield MA 01880.
If a donation is meant for a permanent or an accumulating fund, indicate the name of the fund in the memo portion of the check, or enclose a note.  We will send you an acknowledgment of your donation.  If you want us to acknowledge your donation to another person, please include the name, address and occasion and we will be happy to do so.
Donate Stock
We are able to take stock donations!  We will even add the proceeds to a specific scholarship fund if you would like.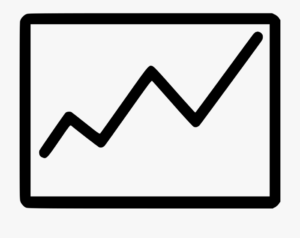 To get started:
You, your broker, or banker should notify TSF of the impending transfer and include:
donor's name

name of the stock

number of shares

name of the originating financial institution

name of the scholarship fund that should be credited with the proceeds, if applicable
You may notify us via the Contact Us page.
The originating banker or broker will need to know: 
the full name of our organization:  The Scholarship Foundation of Wakefield, Inc.

Our EIN is

: 04-2444195.
The receiving firm is:  Fidelity,
DTC number 0226
Once we receive notification of the stock donation, we will get back to you with the account number to which the stock should be transferred. 
The process is quick and easy.
Please contact us with any questions.
Monthly Giving

It's easy to set up monthly giving using our PayPal donation platform.  Just select the 'Monthly' option before entering the rest of the required information on our donation page HERE
Matching Gifts
 Does your company offer to match donations?  Whether it's through a paycheck deduction or form submittal, we welcome company match programs such as Benevity, Disney, Cybergrants, etc.