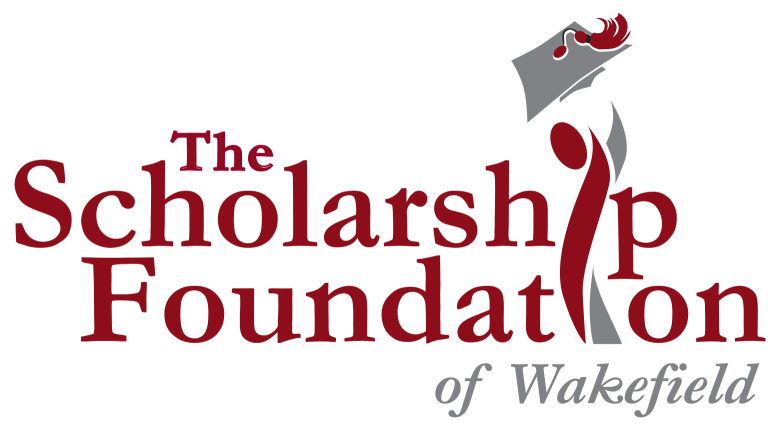 "To live in hearts we leave behind is not to die"
TSF of Wakefield is a non-profit organization that helps Wakefield students meet the soaring costs of higher education and reduce staggering loan debts.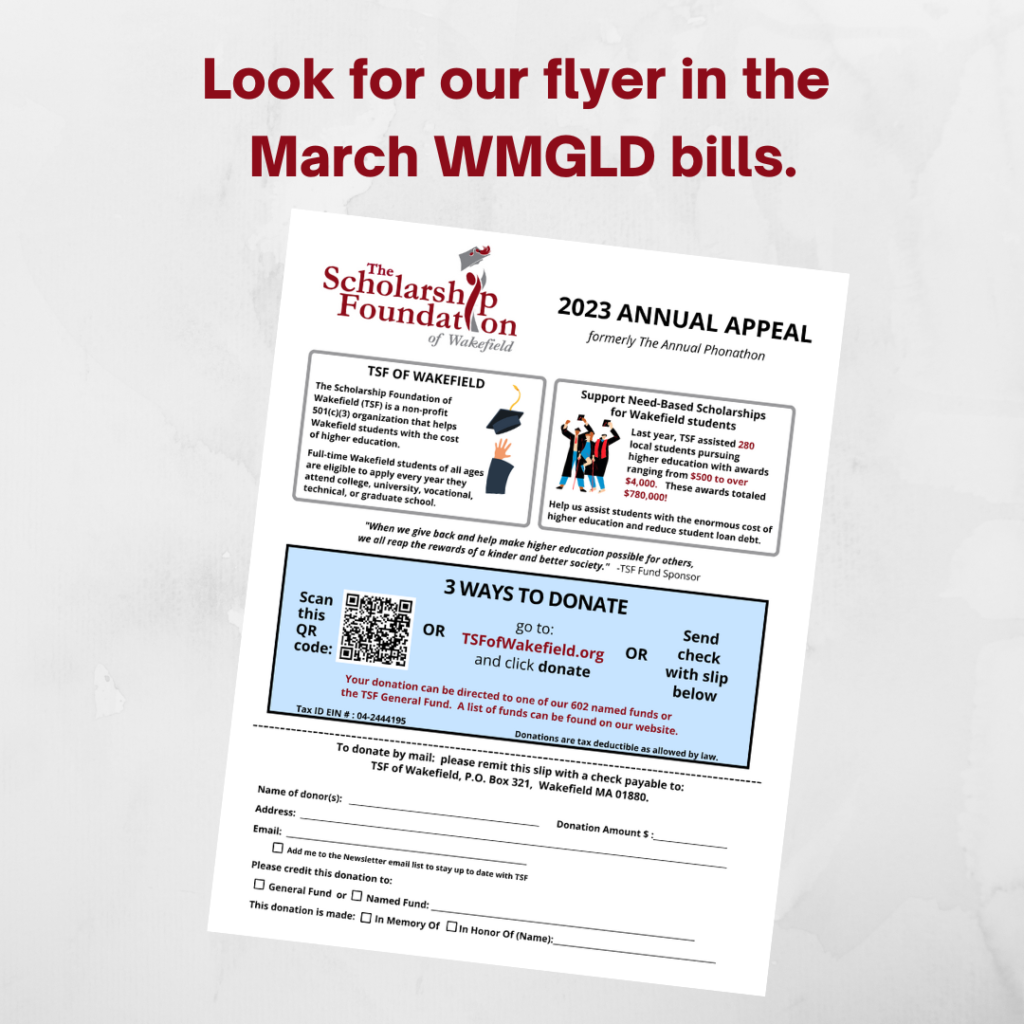 43rd Annual Appeal
Help support Wakefield students with the soaring costs of post-secondary education.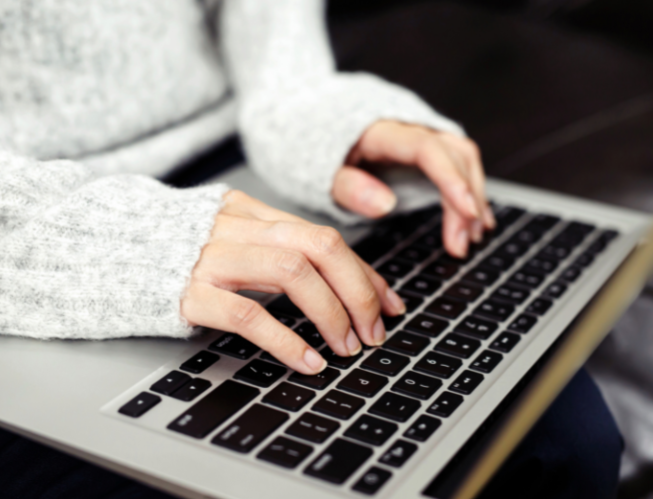 2023 – 2024 Scholarships
We are now accepting applications for the next school year.  Any Wakefield resident planning to attend full-time at a post-secondary school can apply.
Deadline is May 1,2023
TSF … making a difference for students and families …
" I wish we had extra $$ to contribute…. what these colleges charge these students today and the loans they end up with is unbelievable.  Keeps me and my husband up at night worrying about it.  We all work so hard and these kids work so hard in school and …. graduate with huge loans and can never catch up.  It just doesn't make any sense at all to us but we are so very grateful we have TSF to help. Every bit helps!"      -TSF recipient parent
12,500+
students have received scholarship assistance
$15.5 Million
in scholarship aid has been disbursed
602
permanent scholarship funds have been established